Spanish International Summer Camp
Learn Spanish in
Santiago de Compostela, Spain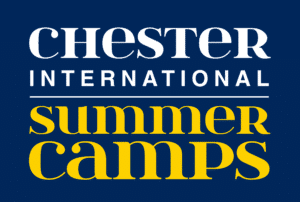 Did you know that Spanish is spoken by 580 million people in the world today? 480 million of them are Spanish native speakers, which makes Spanish the second most spoken mother tongue in the world.
Spanish is the official language of 22 countries.
Yes: Spanish opens numberless doors!
And it's overall an easy language to learn.
If you have children aged 8-17 who are not Spanish speakers, we have the perfect summer program for them!