Chester Mini Camp
Learning & fun through English
for active, creative kids!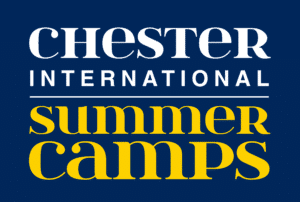 Chester's MINI Camp is an English-language immersion programme through intensive linguistic learning, games, music, drama, movement and pre-sport, for children aged 3 to 7.
We strive to create a very safe, relaxed setting, in which kids get to be exposed and play with the language, learn, practice and have lots of fun!
Weather permitting, many if not most of our daily activities take place outdoors.